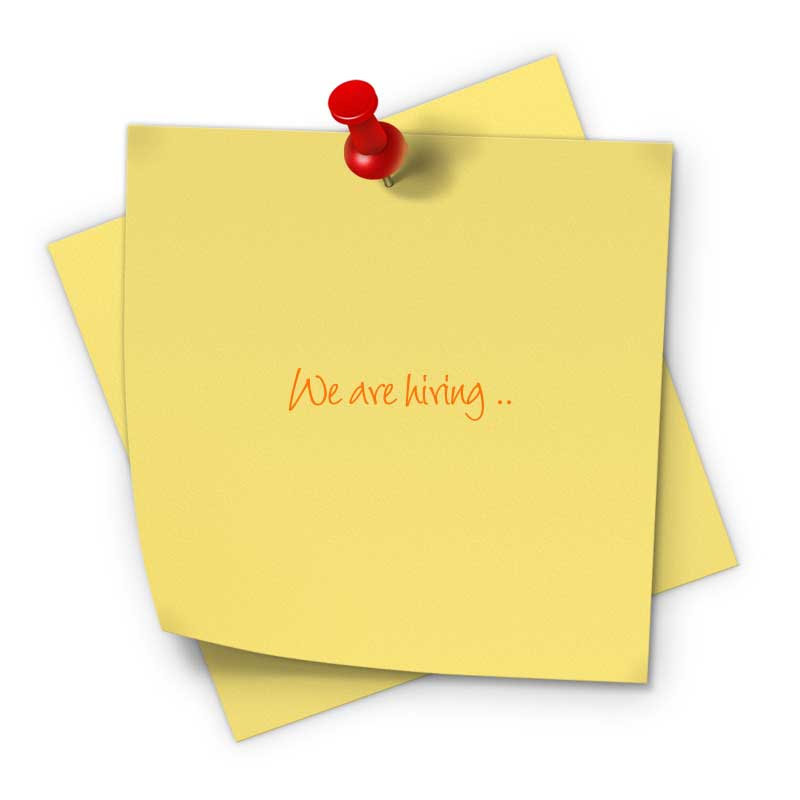 VMS is a great place for young, energetic persons with an appetite to learn and perform. The opportunities are endless. Currently we have openings for the following positions. We invite you to apply, if you share our passion for excellence. Do write to us with your detailed Curriculum Vitae along with a brief note about yourself and where you see yourself in the next ten years. Pl also share with us relevant experience certificates and recommendation letters alongwith degree certificates including marksheets.
Emoluments will be commensurate with proven capacity and are comparable to the best in the industry.
Senior Structural Design Engineers with 6+ years exp.
Candidates must have proven competence for independent analysis and design of high-rise (25 storey +) and large commercial RC buildings at a good structural engineering firm. He/She must have experience as a project manager on at least two projects and must possess leadership and communication skills to lead a design team. Exposure to design of industrial steel structures is desirable.
The candidate must be an independent thinker with a flair to learn new things quickly and fully updated on latest analysis and design technologies. An MTech degree from an IIT/NIIT or equiv university will be an added asset.
Junior Structural Design Engineers with 3+ years exp.
Candidates must have at least 3 years experience in analysis and design of RC buildings. They should be very thorough in analysis and design procedures on standard structural engineering software (ETABS, SAFE, RCDC, SAP, STAAD –PRO) and must have skills in validation of computer aided analysis and design. She/He must be excellent in structural engineering fundamentals and be fully familiar with relevant BIS codes.
Candidates may be required to undergo a competency test for this position.
Senior Site Engineer with 10+ years exp. preferably in hospitality
The position is for a signature hotel building in Mumbai. Candidate must have held a senior position in construction of State-of-Art hotel project and must be familiar with latest formwork systems, high strength concrete construction, and have extensive experience in co-ordination between client, architects, structural and MEP consultants. He/She should be capable of leading a Project Management team including drafting, monitoring and implementing project schedule and setting up and implementing quality control and quality assurance systems and procedures at site.
Junior Site Engineers with 2+ yrs exp.
Candidates should have min. 2 year solid site experience with a good contractor or site and will need to demonstrate curiosity and eagerness to learn new things. He/She must be able to carry out concrete mix design and must have all basic site knowledge including quantity takeoff, reinforcement checking, checking formwork, plumbness etc. They must be capable of independently checking bills.
Senior RCC Draftspersons with 7+ yrs exp.
Candidates must have min 7 years experience in detailing of reinforced concrete structures, planning and layouts of buildings, independently anchoring the drawings and delivery of large projects from concept to construction drawing stage. They must have experience in leading a team of junior draftspersons. ITI degree is required.
Jr. RCC Draftsmen with 2+ years exp.
Candidates must be ITI certified draftsmen with minimum 2 years experience in detailing of RC structures.
Office Assistant with Graduate degree and 2+ years exp. in secretarial accounts and HR duties
Candidates must have excellent English communication skills, must be diligent and hard working and should have experience in secretarial accounts and duties. They must have ability to learn on the job quickly.
To apply Click Here